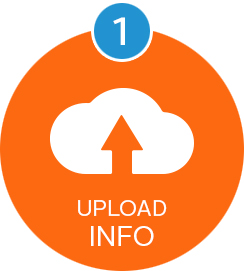 Energy management is an important key to save electricity in any organization. Global energy management affects emission targets, legislation and energy prices. Energy management is important globally. It is not just needed in any organization but it is also needed as a whole. Saving energy will benefit our planet and secure our future.
Energy management in an organization consists of controlling the energy consumption in the organization. Proper energy management helps to reduce the energy cost, provides proper energy supply, and reduces the risk of increasing price of energy. It also reduces the emission of carbon and decrease the risk of environmental damage.
Useful steps to save energy
There are some points which are essential for energy conservation-
Maintain the data of energy usage- You must properly examine different areas where electricity is used. Check for the ways in which usage of electricity can be reduced. You can take the help of energy management consultants for this. They can guide you in which manner you can save energy.
You must target the opportunity to save energy then track the progress work. For saving energy, you can opt for energy saving appliances. This is really beneficial in reducing the energy costs and usage. In place of incandescent bulbs, you can use LED lights. It will provide stylish look to your house and office and save the electricity too. Avoiding use of lights during daytime can also reduce your electricity usage. Use natural lights by keeping the doors and windows open.